All Mini Loans Compared
Find the mini loan that suits you.
We provide you with the perfect guides around:
We compare the leading mini loan providers








All Mini Loan Providers Compared
With minikredite.org, you can compare the most popular mini-credit providers and find the right mini-credit for you.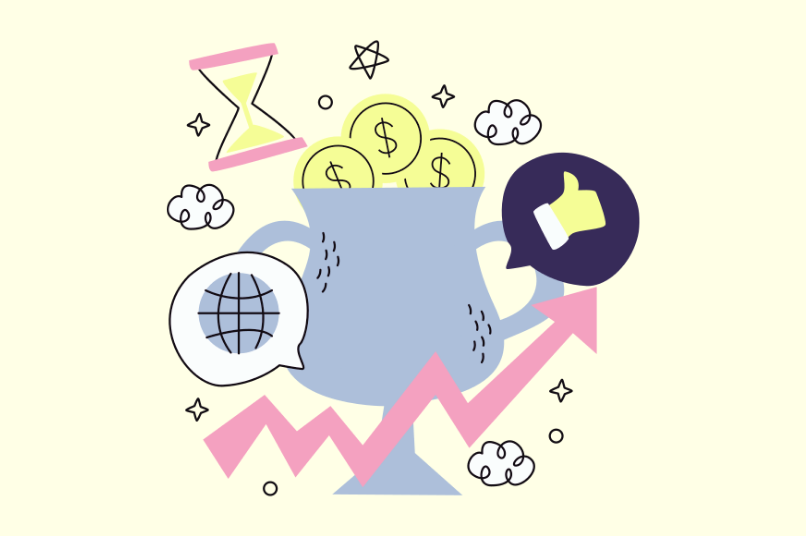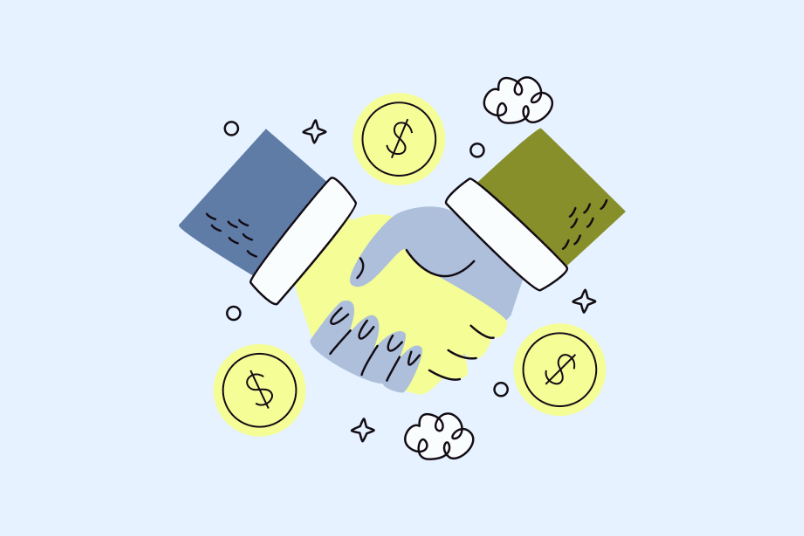 What Is a Mini Loan?
A mini-loan is a small, short-term loan that is typically used to cover unexpected expenses or emergencies.
When Should You Use a Mini Loan?

A mini loan is usually suitable for people who need a small amount of money to cover short-term financial needs. Mini loans can be helpful in situations where you don't have access to traditional credit, such as a bank loan.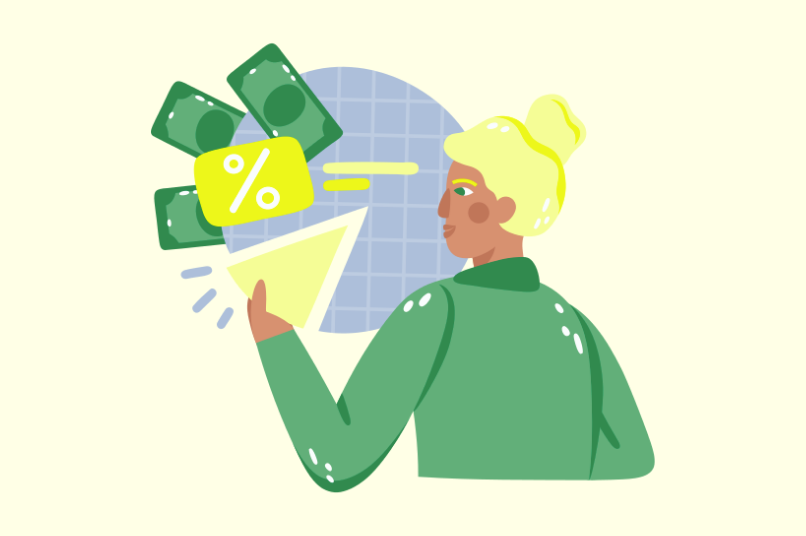 Our Latest Post